It is under a crushing sun, and a weather more summer than spring that the French Enduro championship opened in Luc en Provence on April 16 and 17, 2022. The specials were atypical, to say that it was filled with pebbles is an understatement. Too bad the club did not have the idea of calling the Xcentric teams who would have gladly used their Xcentric CRUSHER in order to simplify the pilots' task a little.
Junior : Mathis JUILLARD with a good start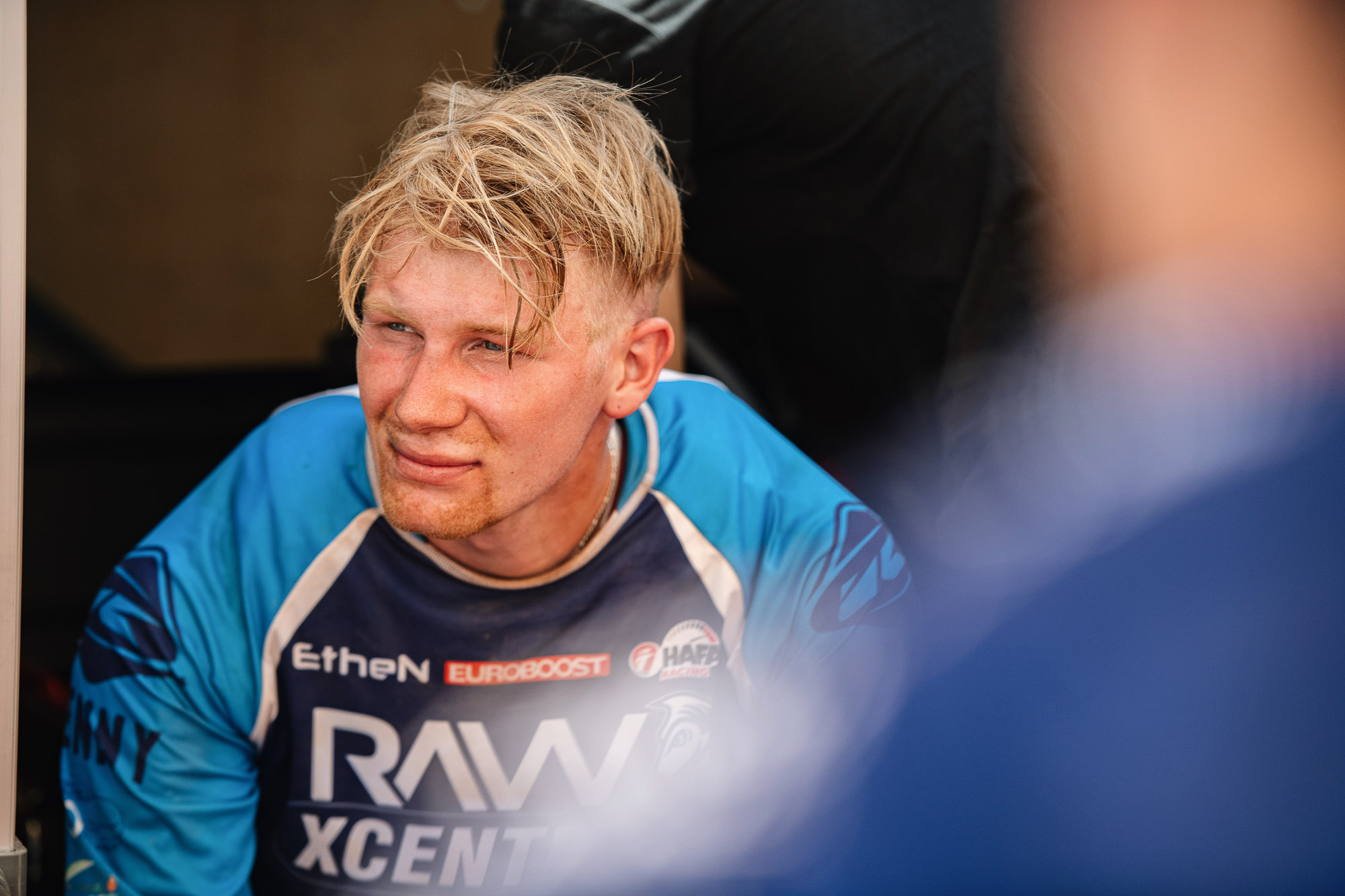 After a year 2021 which ended with a title of French Junior 3 champion (300cc 2-stroke), in 2022 Mathis is riding in 2022 on the handlebars of a TM Racing 300cc 4-stroke 2022 in the Junior 2 category. Provençal pebbles are not the specialty of Mathis, much more effective on grassy specials as he has proven on the Val de Lorraine classic 2022 by doing specials in front of many elites. He does not know how to discourage, to grit his teeth, and put gas. He leaves with an excellent second place on the first two days of the championship, positioning him very clearly in the race for the title of champion of France 2022.
Arnaud ZOLDOS, engaged in J1 for this 2022 season, suffered from his recent hand operation following the fall of Gacé 2021, and he will return in better shape in privas.
Elite : Valerian DEBAUD save crucial point
Valérian DEBAUD is back on a season of the FRANCE 2022 championship with his number 20 on a TM Racing 300Fi 4S 2022. After an excellent performance during the val de lorraine classic 2022 on which he will finish second behind Andrea VERRONA, reigning world champion, acclimatization to the surface of the var was complicated, author of general scratch on SP3, the only short special and without stones for the day, the clock will be more difficult in the very demanding SP1 and SP2 against its competitors accustomed to the world champ and therefore to these rocky conditions in Italy for example. It remains to work on this surface which will nevertheless be much less present in the next 4 events of the championship.
Thomas DUBOST, our Elite 1 was injured this weekend, and will return to Privas.
National and Super Vétéran : Arthur GERLAND et Christophe ESTELLE
Arthur GERLAND's day in National 3 unfortunately quickly came to an end, victim of a bad fall on the tight CH, our young driver had wrist and knee pain preventing him from starting again. He will keep being focused on Sunday to score a first TOP 20.
As a super veteran, Christophe ESTELLE on the handlebars of his TM Racing 250Fi 4S 2022, will also have suffered a difficult weekend, with a start to the championship in P7.