Découvrez la gamme TM Racing 2022 - Moto de compétition italienne
TM Racing 2022 motorbike range
At the end of June 2021, TM Racing unveiled its 2022 motorcycle range. In general, presented in September, this year the Italian factory followed the trend with the presentation of the machines before the summer.
However, it will be available to order in mid-July, and in stores in early October.
In 2022, the range will be changed from top to bottom with a new chassis, new plastics, and improvements to injection. We have prepared for you a complete list of modifications on the TM Racing Enduro, Motocross and Supermotard series of the transalpine brand.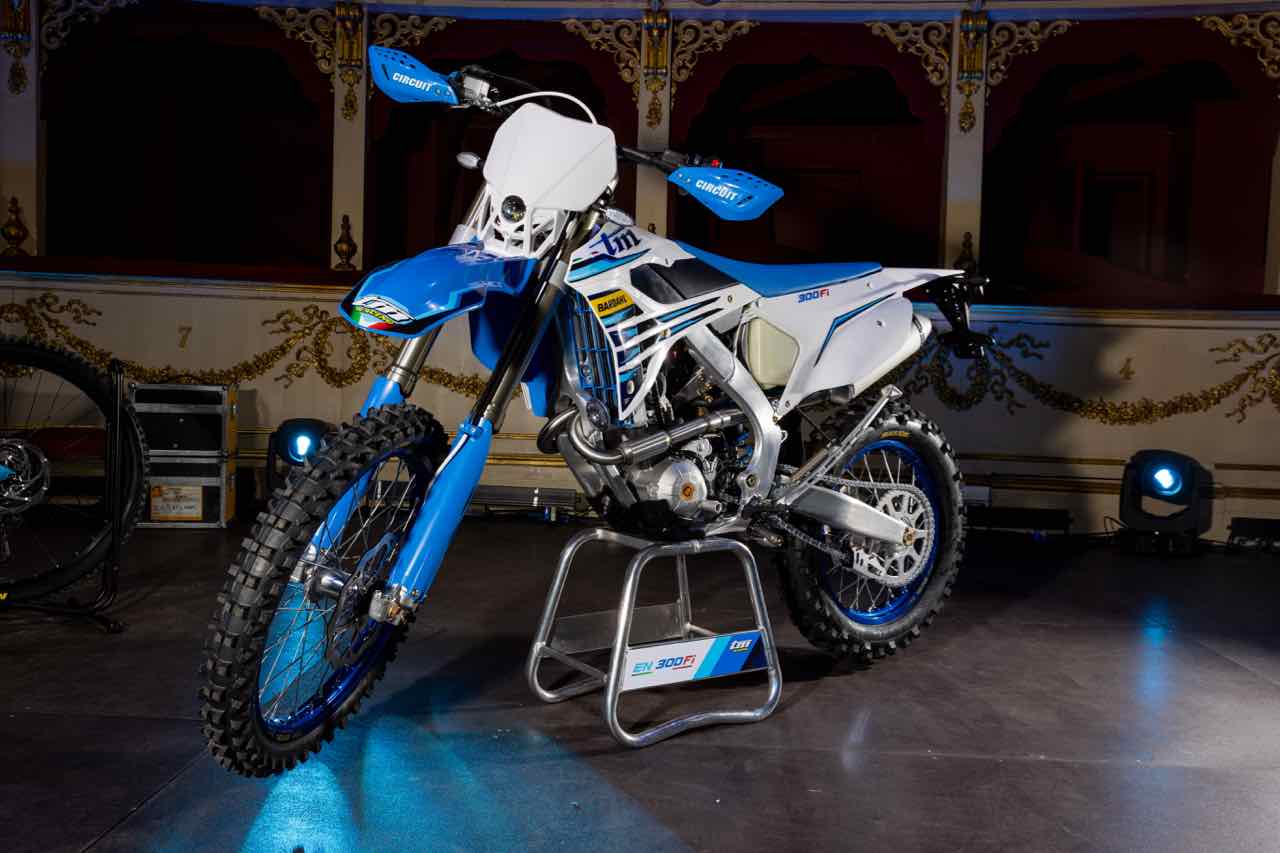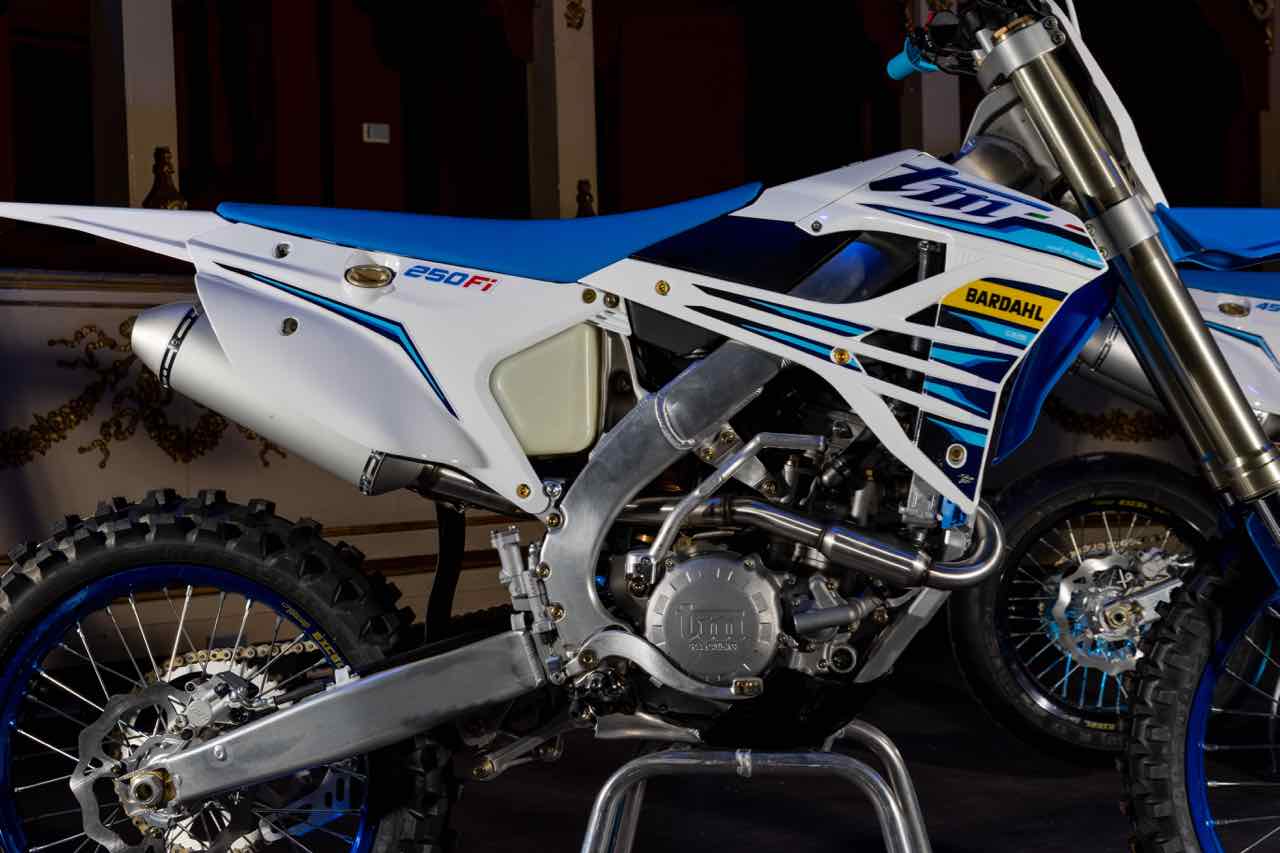 Available option on 2022 TM Racing range